Teaching & Seminars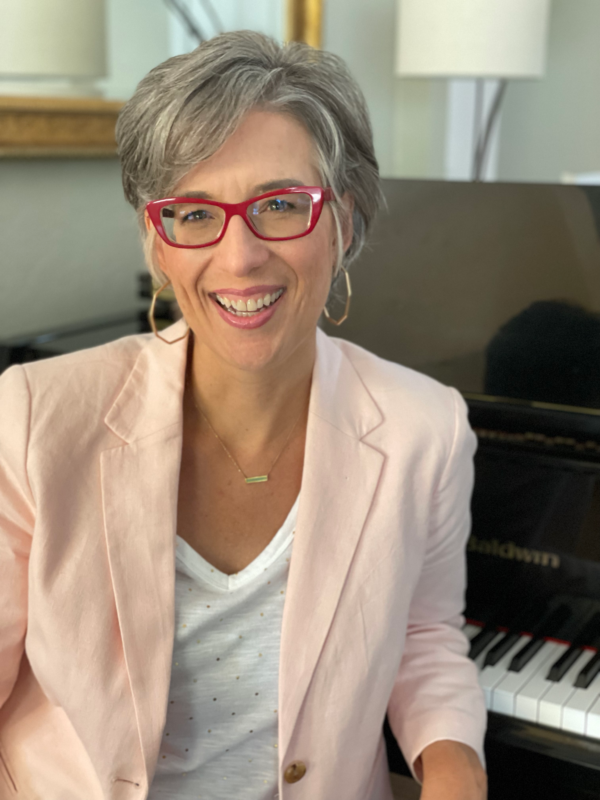 In 2015, Cherry Duke joined the faculty of the University of Texas at El Paso, where she teaches applied voice and is the Director of Opera UTEP. Additionally, she teaches private voice lessons in El Paso and consults on personal marketing and career building for performing artists. She is also available for master classes and arts marketing/music business seminars nationwide.
Cherry's focus in voice lessons is on healthy vocal production and freedom of expression, regardless of style. Emphasis is on physical alignment and balancing vocal registers, using principles of the Swedish-Italian school of singing, voice science, Alexander Technique and yoga. Awareness of body and mind (thoughts) is strengthened.  Cherry teaches with kindness, empathy, and positive affirmation. She is a member of the American Guild of Musical Artists, Actors Equity Association, National Association of Teachers of Singing (where her students have won numerous prizes), National Opera Association, Opera America, Texas Music Educators Association, and Sigma Alpha Iota National Music Fraternity for Women.
For seminar & lesson requests, please contact Cherry via email.
Master Classes:
University of Delaware, April 2021
CS Music Online Convention, May 2020
El Paso Community College, March 2019
Northeastern State University, February 2017
Converse College, March 2016
Salisbury University, September 2014
University of Texas at El Paso, September 2014
University of Alabama, April 2014
Salisbury University, November 2013
Bay View Music Festival, Summer 2013
Bethany College, March 2013
Indiana Wesleyan University, February 2013
---
Performing Arts Business Seminars
Available through YourType Arts Partners
Topics include:
Crafting Your Career: Essential Business Skills for Performing Artists
A Freelancer's Life
The Essence of Self-Promotion
Web Sites for Performing Artists
Seminar CLIENTS
St. Olaf College
Northeastern State University
Bay View Music Festival
Converse College
University of Iowa
University of Virginia
University of Alabama
Texas Tech University
Lehigh University
University of Texas at El Paso
Salisbury University
For more information on Performing Arts Business Seminars, click here.